Solid rubber construction.
Our large moulded units are tough and flexible, ensuring fast and secure installation.
No excavation.
Less disruption.
Our engineered rubber products are mounted directly to the road, allowing installation in hours not days.
Designed and made in the UK.
Our innovative rubber products are manufactured in Yorkshire from recycled tyre rubber.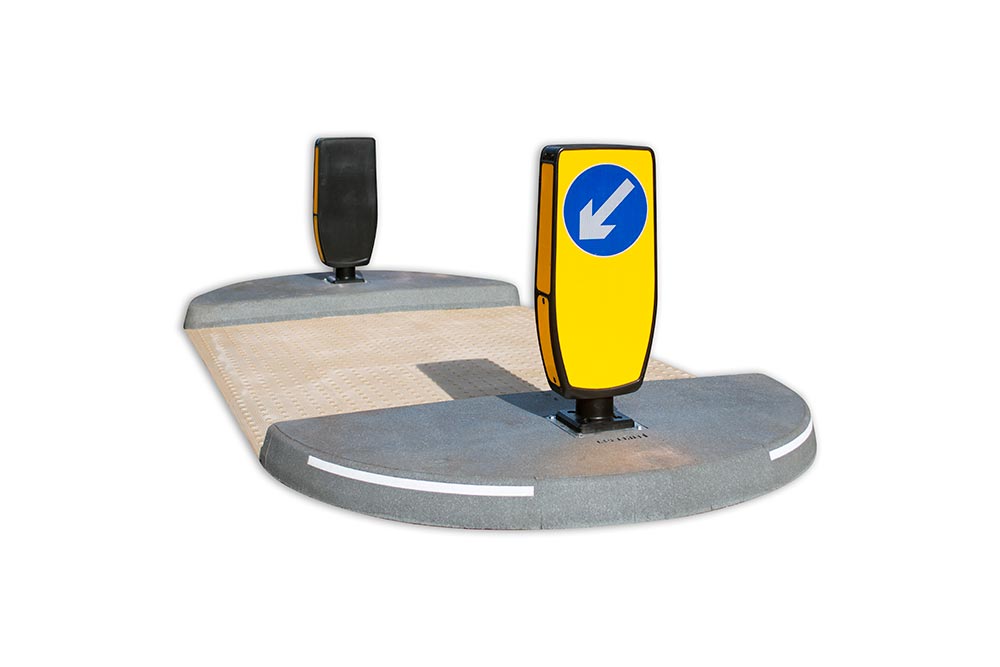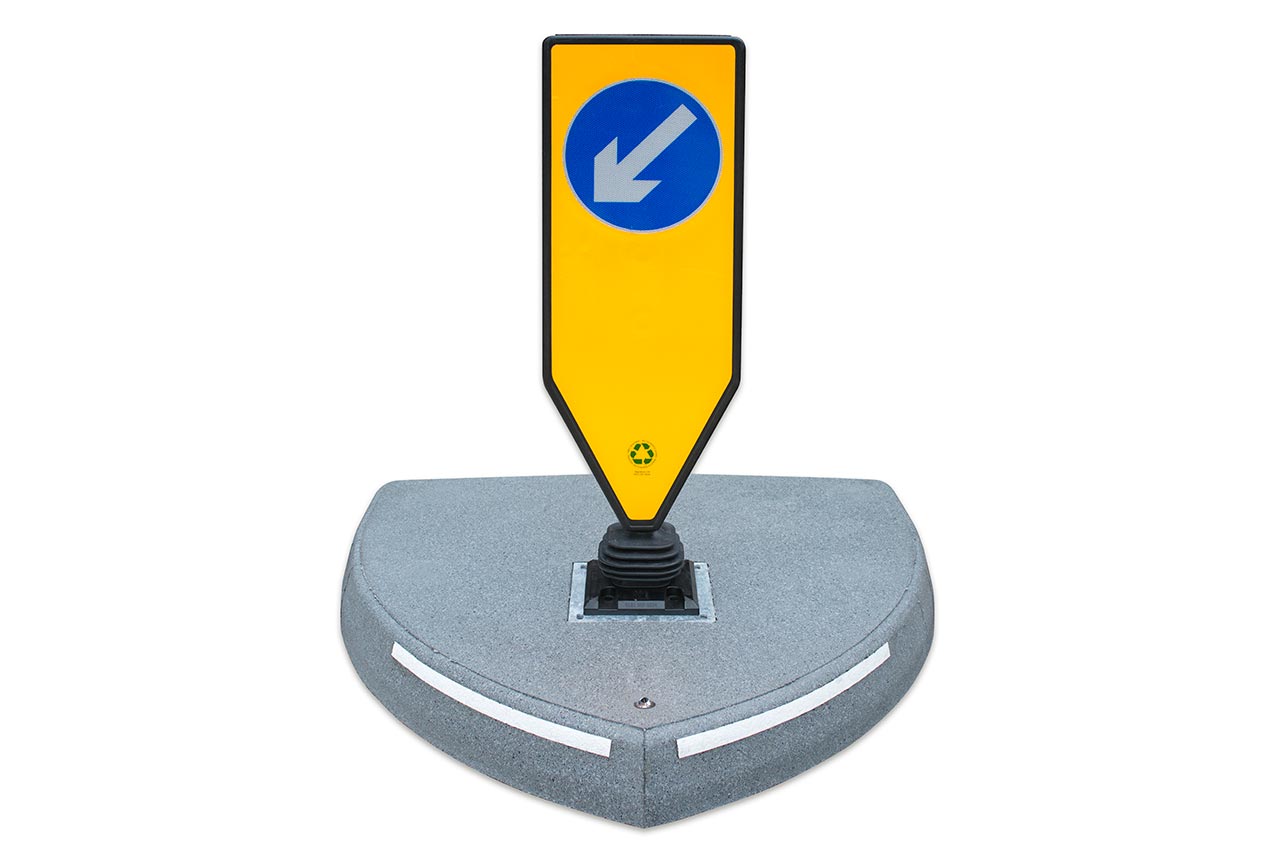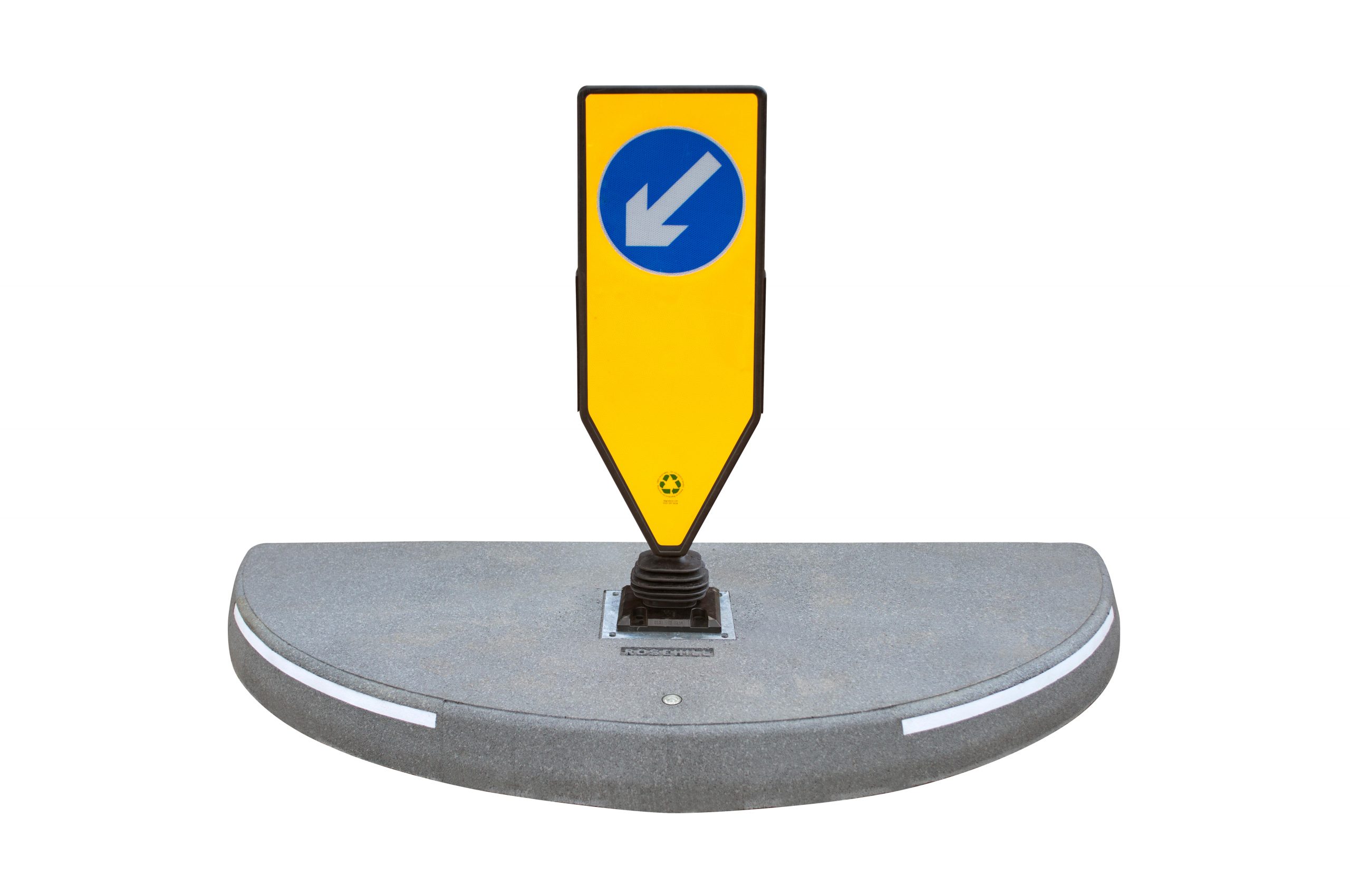 All of the Rosehill traffic islands can be configured to form a pedestrian refuge island, incorporating surface mounted tactiles.
Features & Benefits
A complete pedestrian refuge island can be installed in half a day.
Design options include fittings for a wide range of keep left signs, bollards, refuge posts and a cavity for integral battery box if required.
Optional refuge post with cable-less solar powered beacon.
No excavation required – surface fixed and bolted.
Solid rubber construction.
Tough and flexible.
Optional 50mm reflective glass eyes are available.
Pedestrian refuges can help to improve safety where individuals are trying to cross busy roads. They are typically used when a road is too wide to cross where heavy traffic uses both lanes and pedestrians need safe refuge after crossing one lane of traffic, before crossing the next.
Please take a few minutes to read through the installation and maintenance PDF as it will save you valuable time during installation.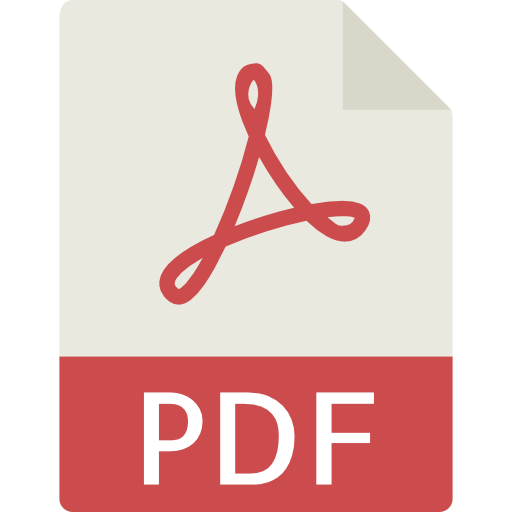 Pre-Installation Instructions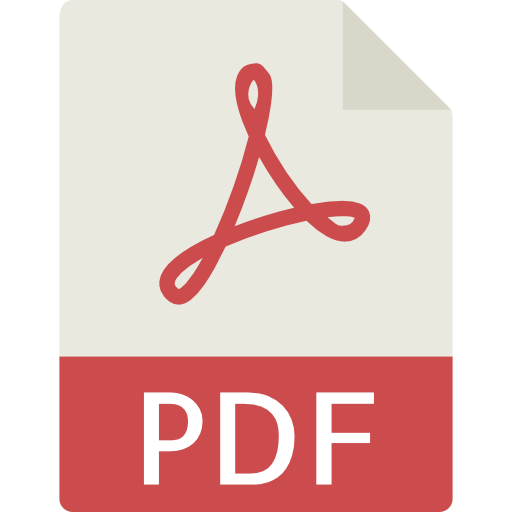 Traffic Island Instructions