Slide 1
Effective lane segregation.
Robust moulded rubber units perfect for continuous or intermittent segregation.
Slide 1
No excavation.
Less disruption.
Our engineered rubber products are mounted directly to the road, allowing installation in hours not days.
Slide 1
NARROW CYCLE LANE DEFENDERS
Designed and made in the UK.
Our innovative rubber products are manufactured in Yorkshire from recycled tyre rubber.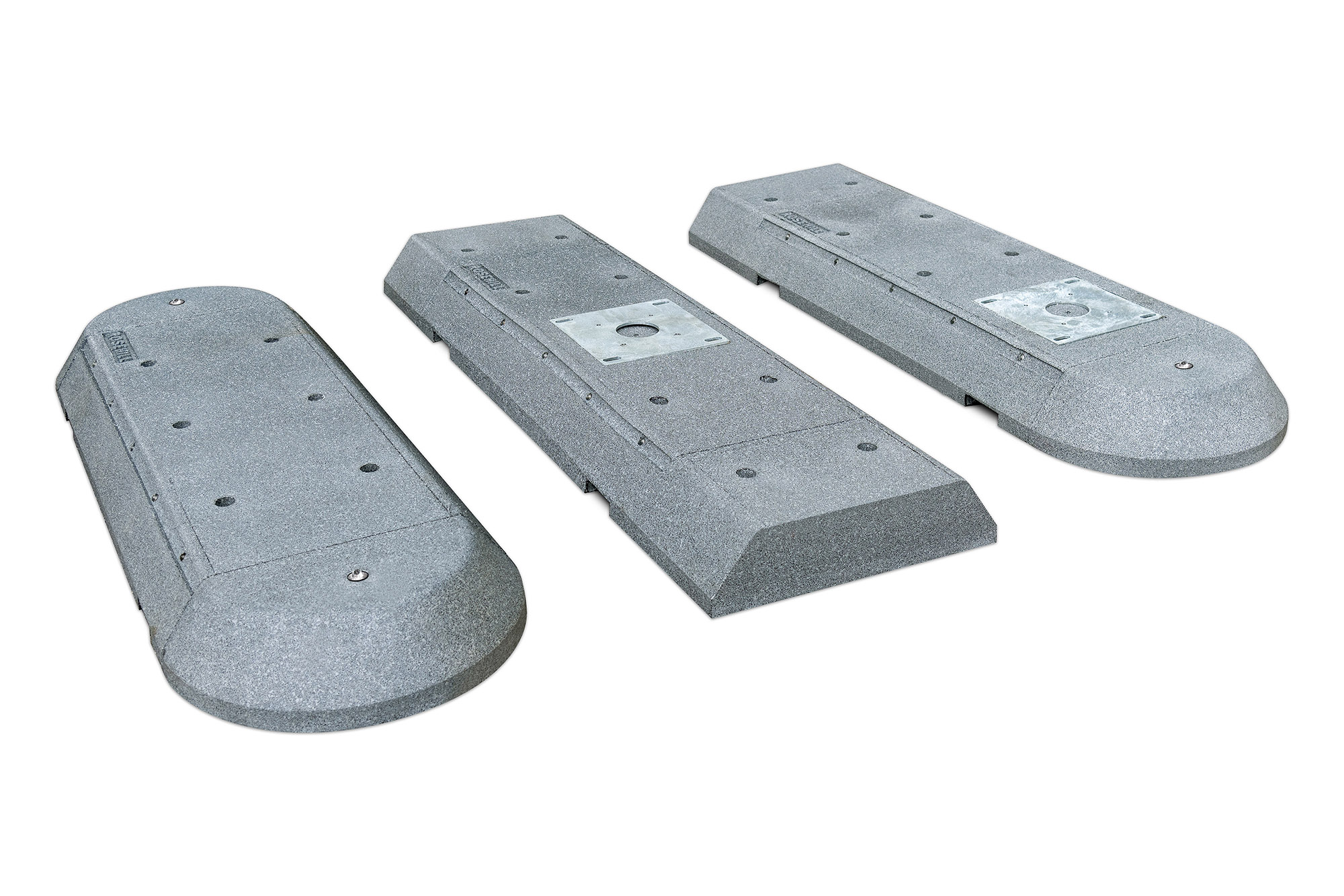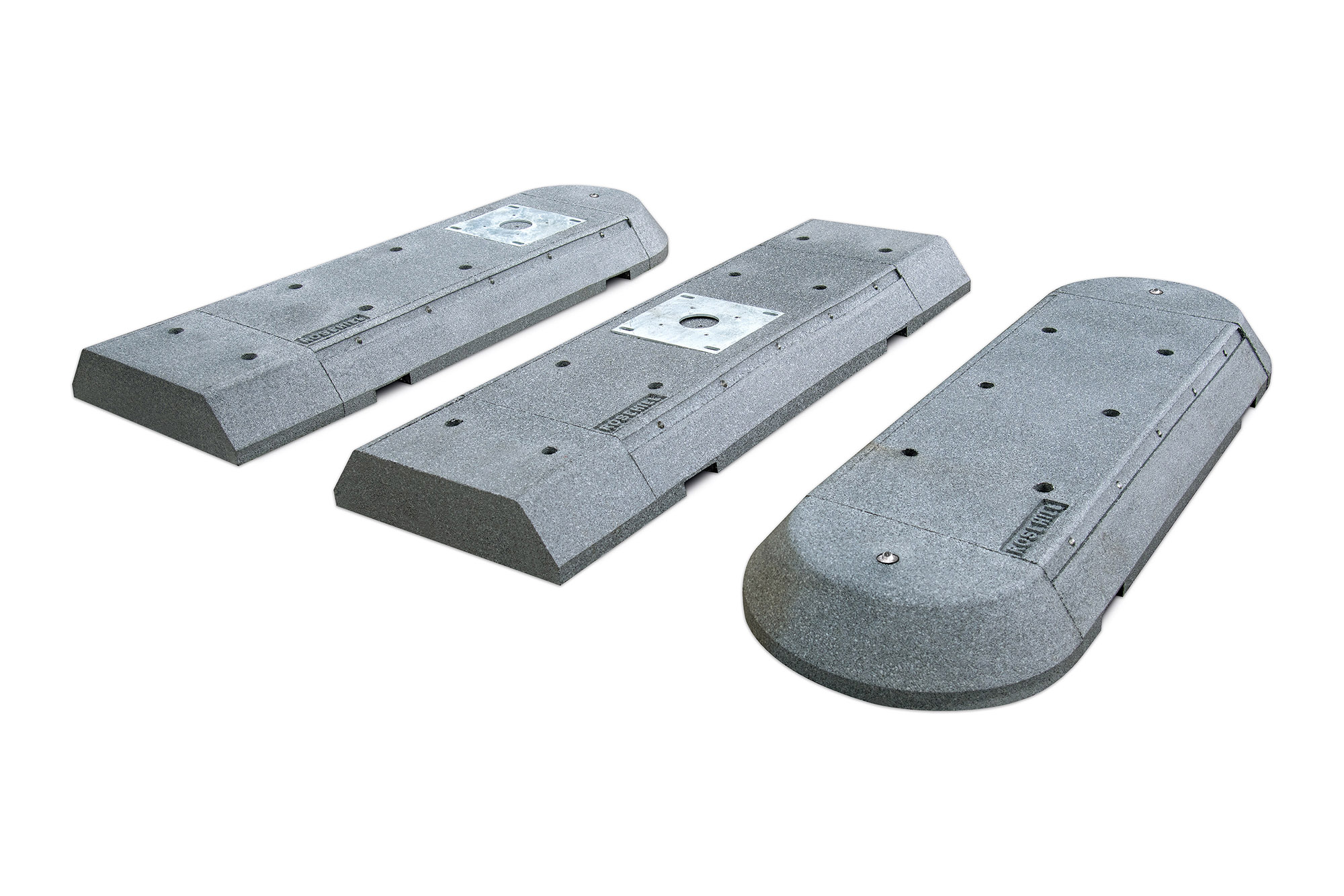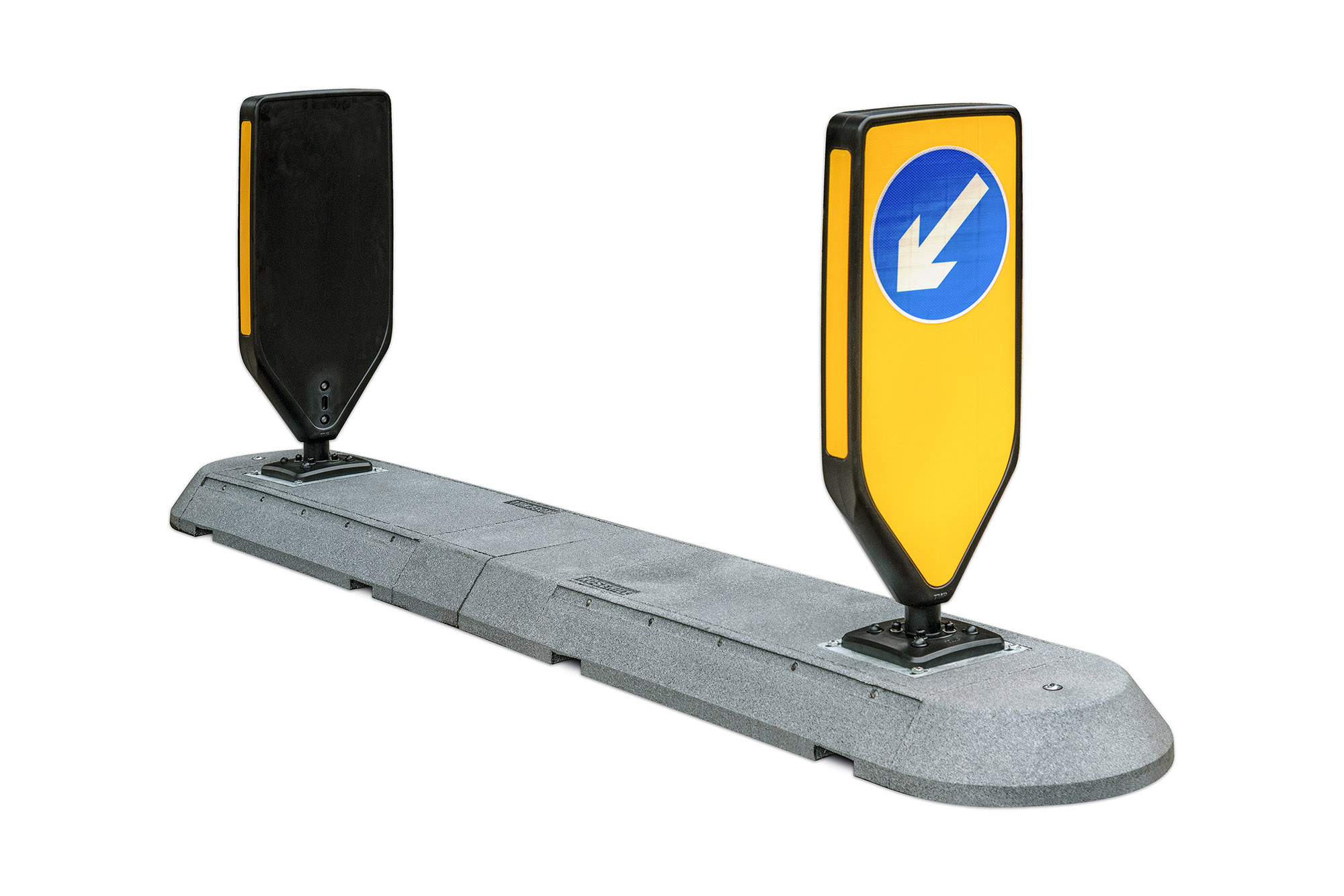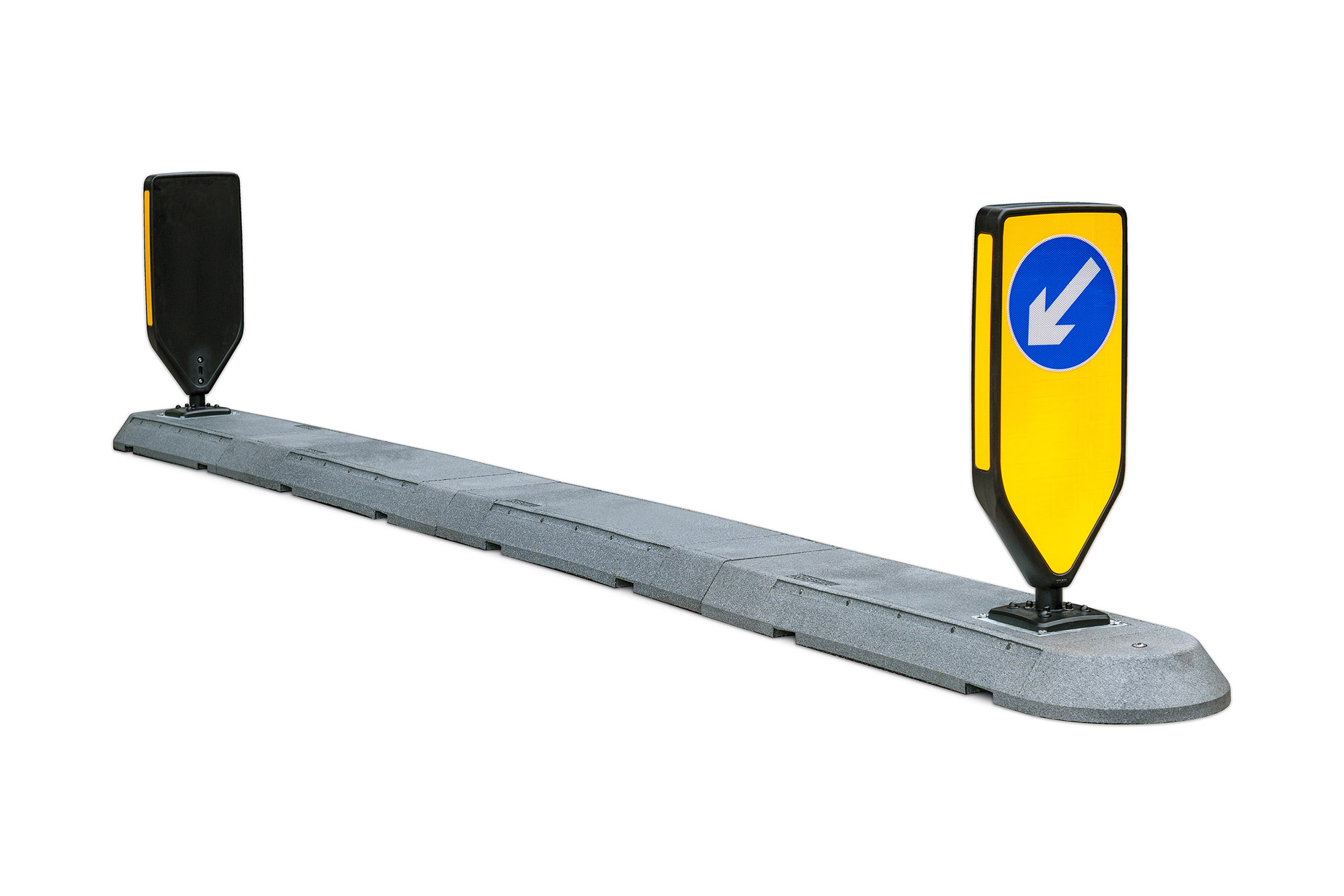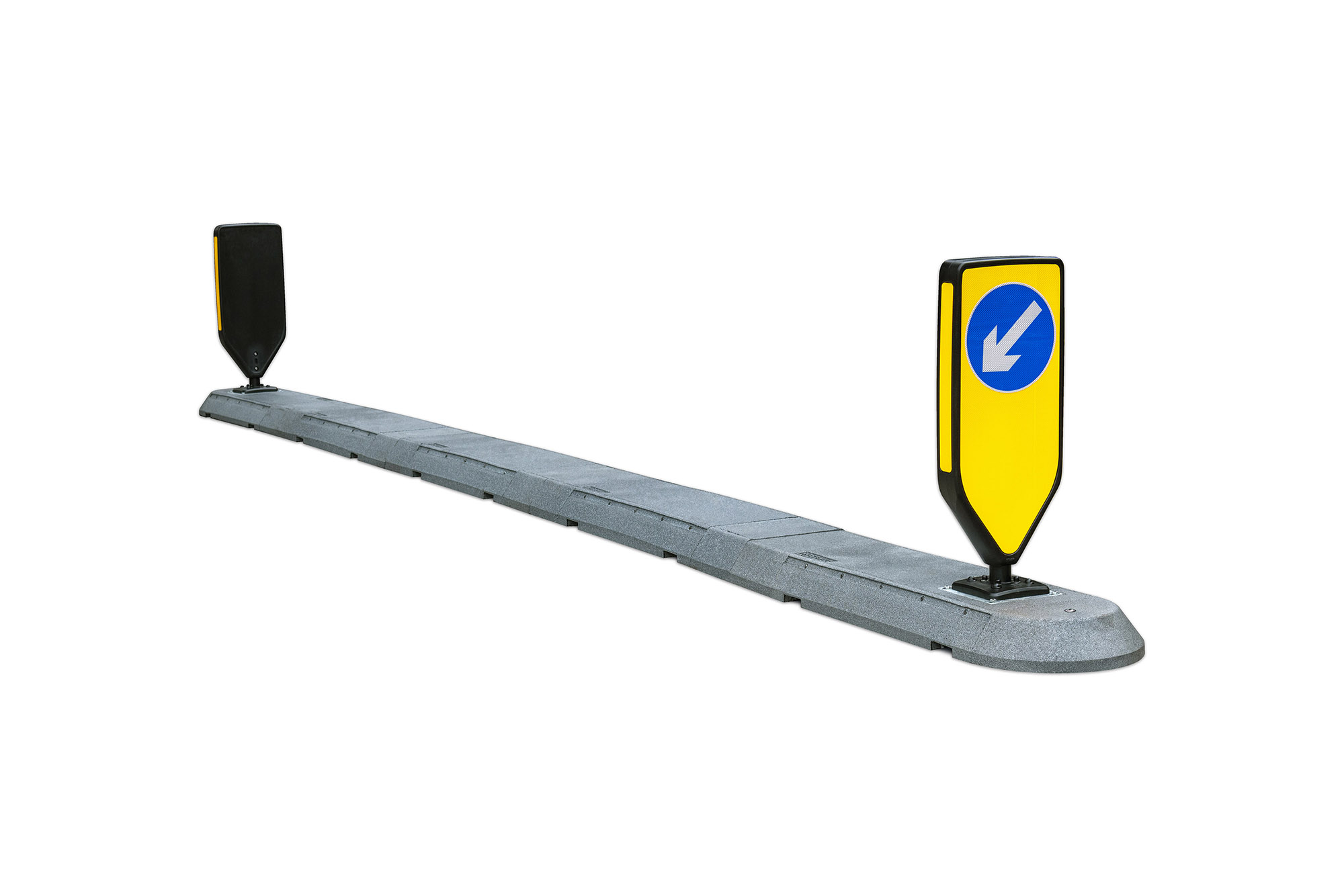 The Lane Separator range consists of a trio of versatile recycled rubber products for the separation of vehicles and bicycles, either continuously, in intermittent configurations, or manufactured to fit a radius.
Features & Benefits
No excavation required – surface fixed and bolted.
Fast installation.
Removable and relocatable.
Moulded units can be installed in long sections.
Strong, durable and flexible.
Block pave surface effect available to order.
Optional reflective glass eyes are available.
Our versatile range of lane separators can be configured to fit any application; saving time, installation costs and significantly reducing disruption.
Applications include:
Cycle lane separation
Traffic lane separation
Satellite islands
Car parking barrier plinths
Satellite islands
Build-out systems
and more…
Please take a few minutes to read through the installation and maintenance PDF as it will save you valuable time during installation.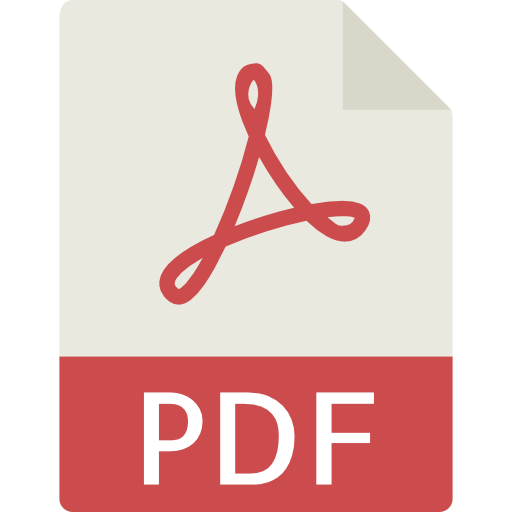 Pre-Installation Instructions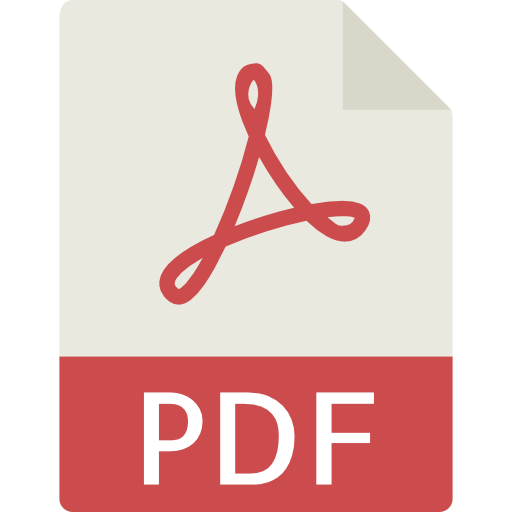 Lane Separator Instructions