NARROW CYCLE LANE DEFENDER
Introducing the NCLD Lite
from Rosehill Highways
Half the length and less than half the weight of other units in the range.
The one metre units weigh just 24kg, allowing installation by a single installer.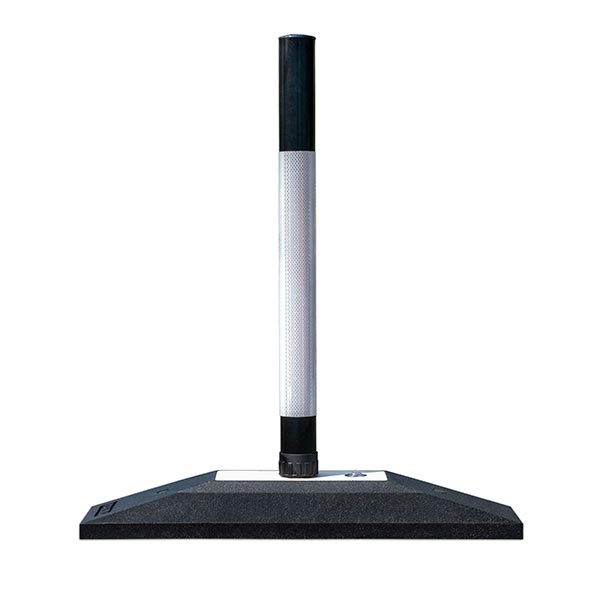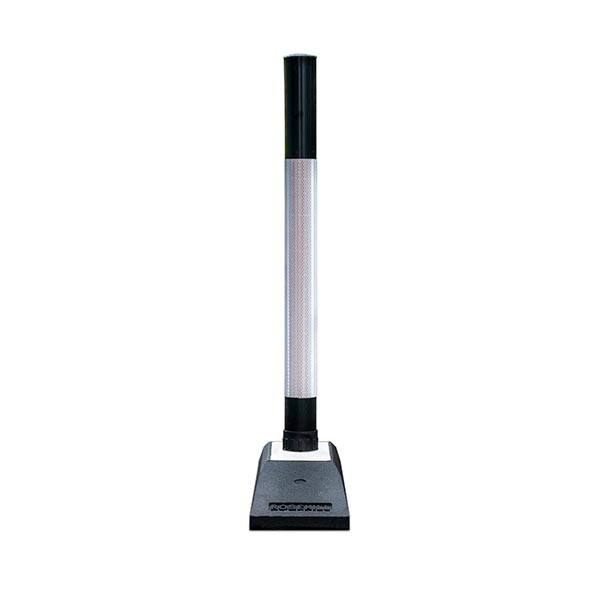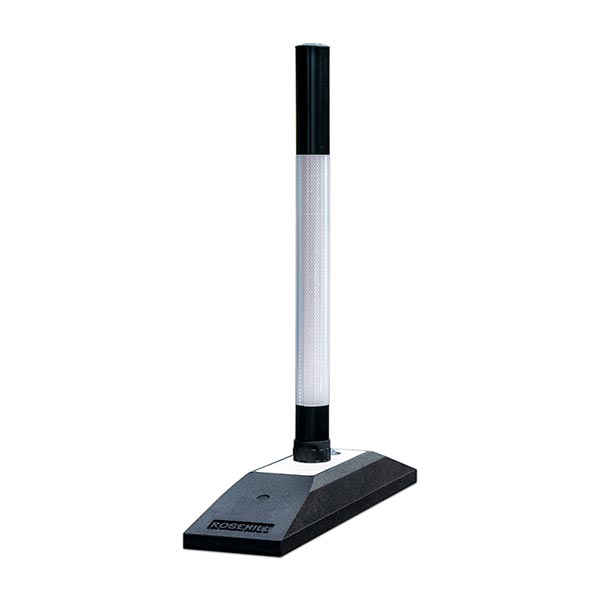 Sustainably
manufactured
from used car tyres.
Each NCLD Lite uses four and a half recycled car tyres, shredded into 17kg of rubber granules.
NARROW CYCLE LANE DEFENDER
Highly visible with
unrivalled protection
Suitable for a range of bollards
Fitted with an M24 anchor thread and retroreflective glass eye as standard.
Our innovative cycle lane segregation products have been used to create protected cycle lanes around the world – helping to keep cyclists safe while encouraging active travel.