Slide 1
Cycle Lane Segregation Solutions
Narrow Cycle Lane Defender
Our versatile Narrow Cycle Lane Defenders are the ideal solution for creating fully segregated cycle lanes where carriageway width is limited.
Featuring a half-battered kerb profile and replicating pavement kerb height, independent trials have rated them highly for safety, visibility and ease of use.
Engineered for rapid installation in cycle schemes of all sizes, the flexible rubber material accommodates curves and undulations while effectively absorbing impacts.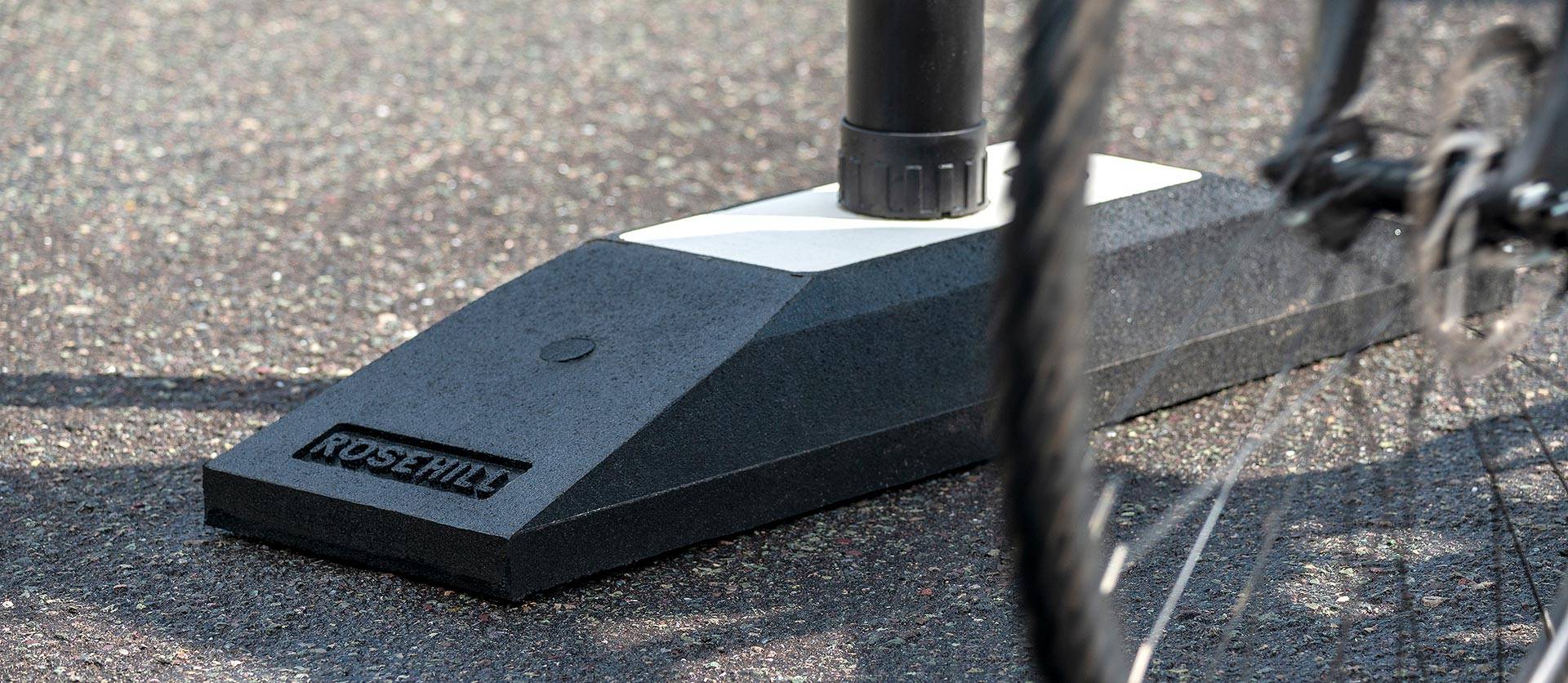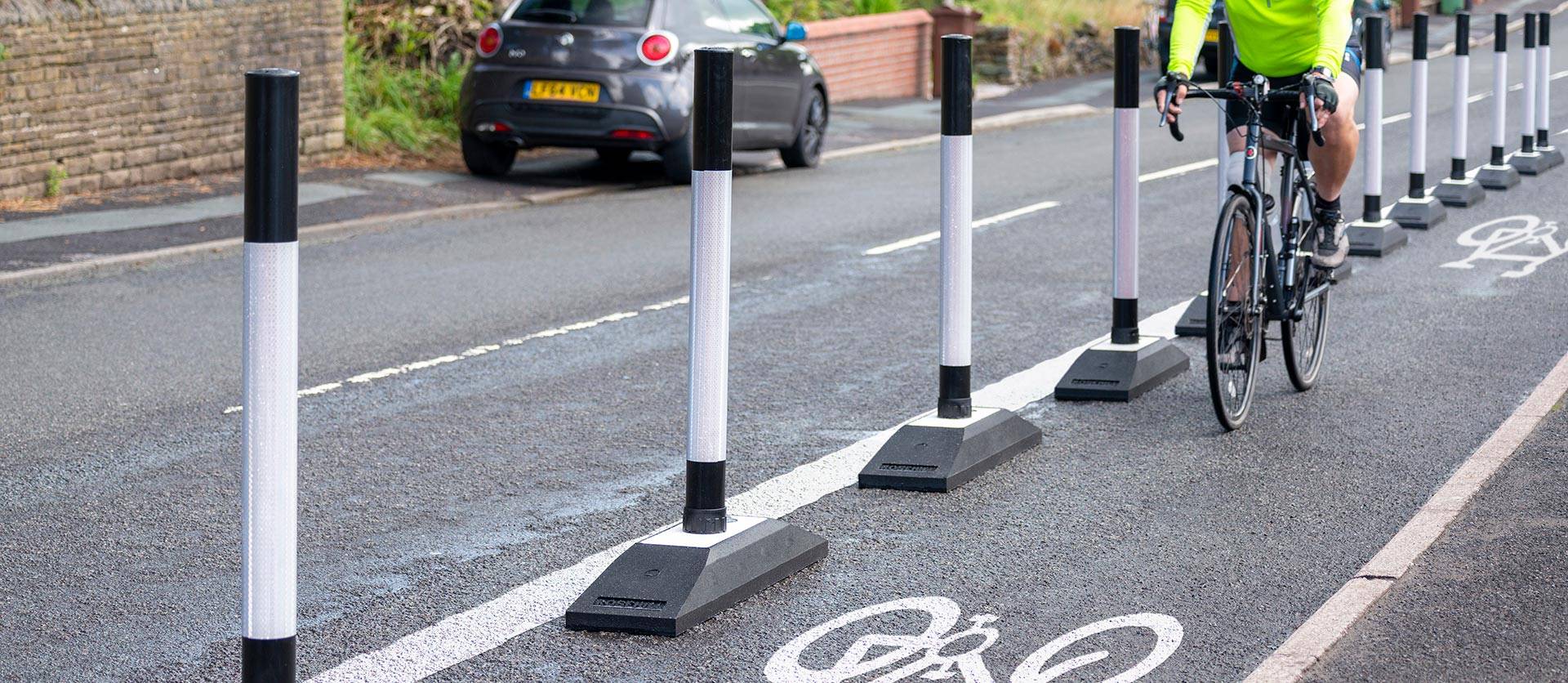 Apple Watch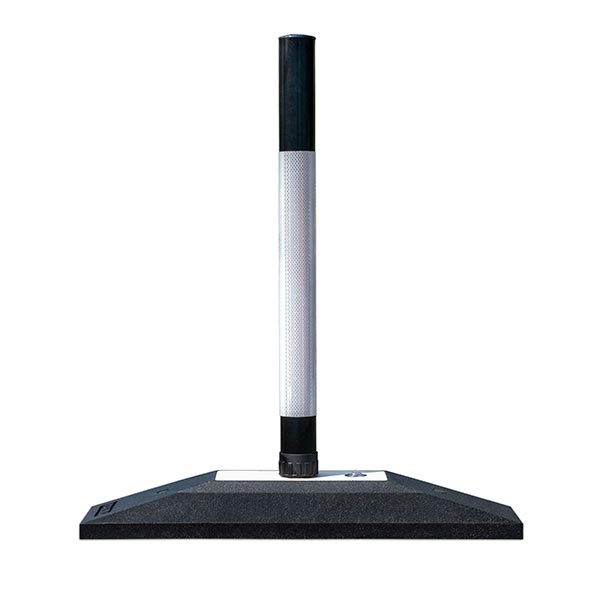 NARROW CYCLE LANE DEFENDER
Half the length and less than half the weight of other units in the range.
Apple Watch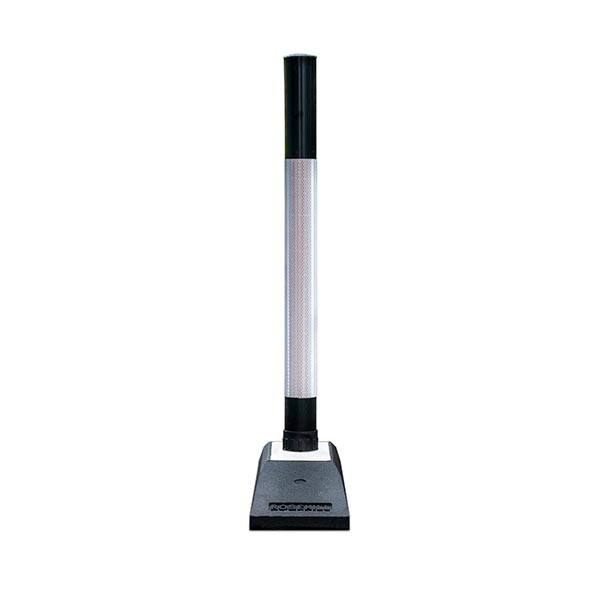 NARROW CYCLE LANE DEFENDER
The one meter unit retains the same width and height as other units in the range.
Our versatile trio of Lane Separators can be adapted to fit a wide variety of applications; from continuous or intermittent cycle and traffic lane segregation to satellite islands and pinch points.
Each unit has the same length, width, and height, providing design flexibility and a range of configuration options; and because our products are surface-mounted and require no excavation, they can be installed quickly and easily with minimal disruption.