NARROW CYCLE LANE DEFENDERS
Now available in black or grey.
High contrast colour scheme ensure good visibility in all light conditions.
NARROW CYCLE LANE DEFENDERS
Safe cycle lane segregation.
Long rubber units are ideal for continuous or light cycle lane segregation.
NARROW CYCLE LANE DEFENDERS
No excavation.
Less disruption.
Our engineered rubber products are mounted directly to the road, allowing installation in hours not days.
NARROW CYCLE LANE DEFENDERS
Designed and made in the UK.
Our innovative rubber products are manufactured in Yorkshire from recycled tyre rubber.
Narrow Cycle Lane Defenders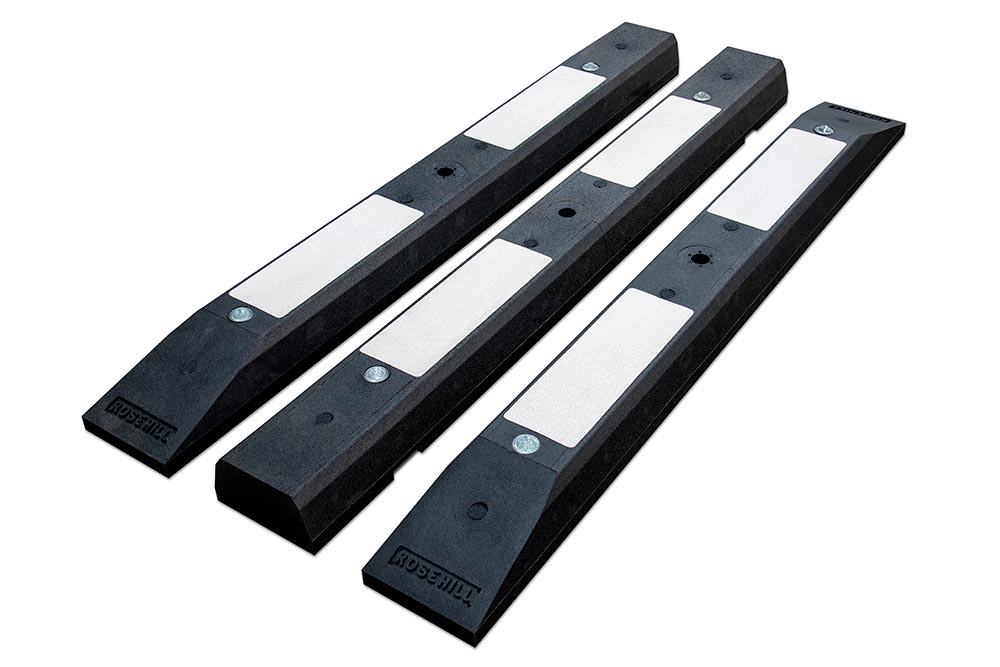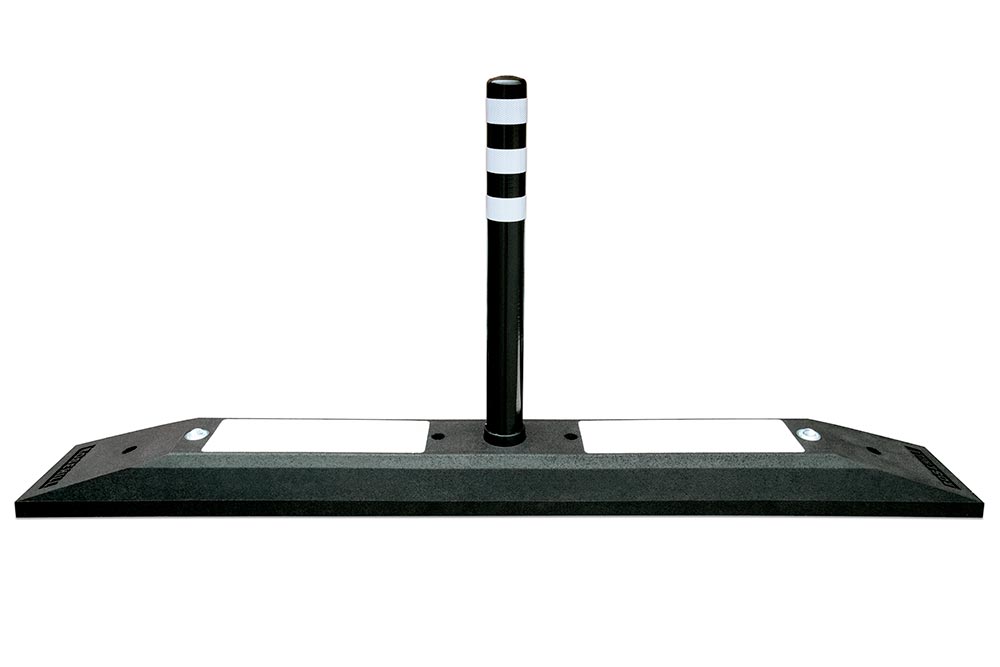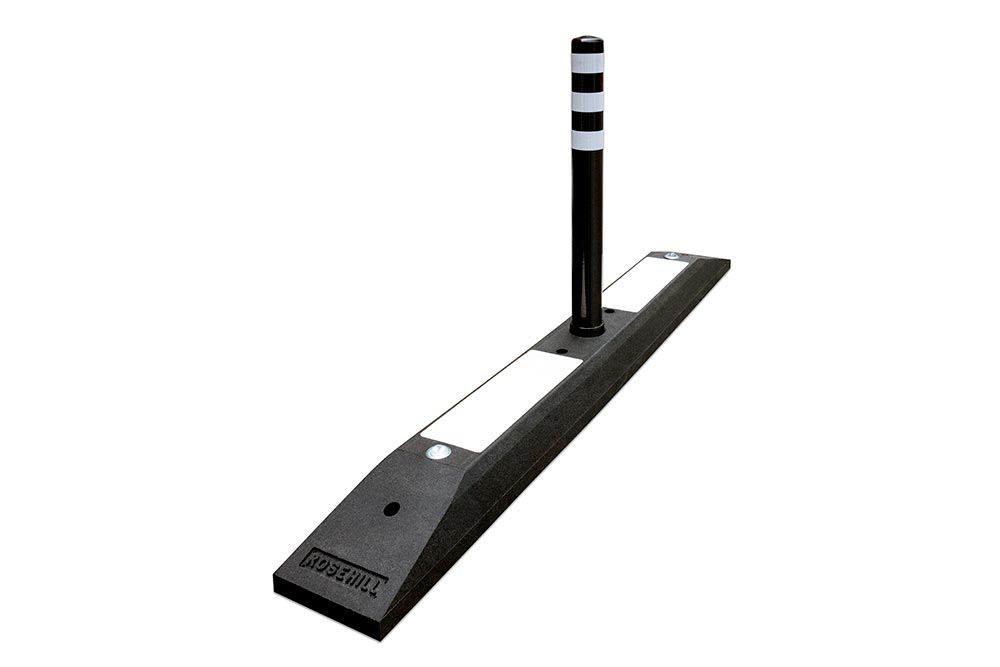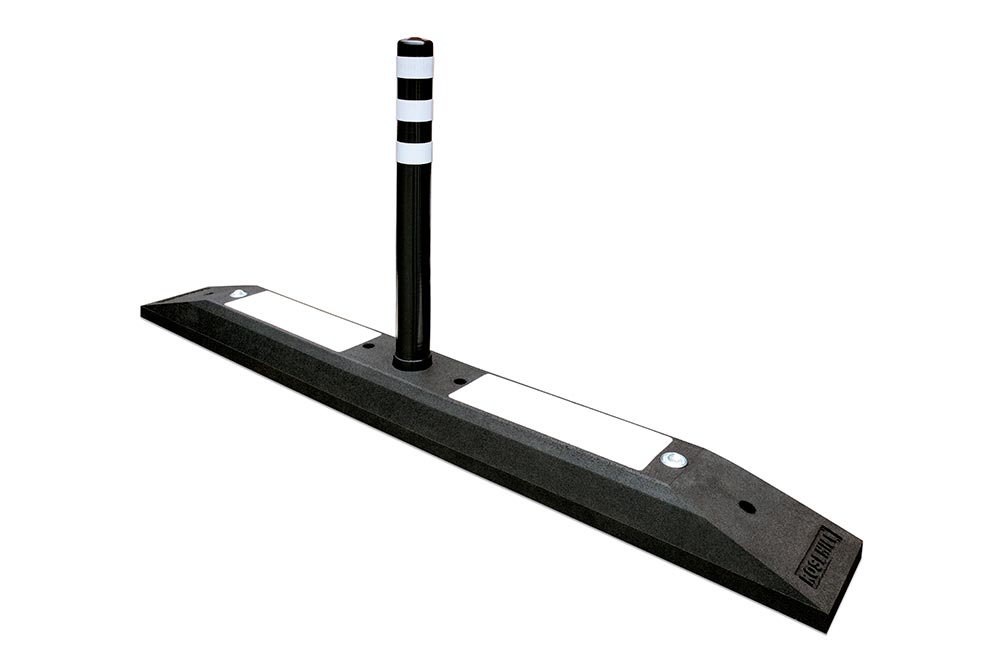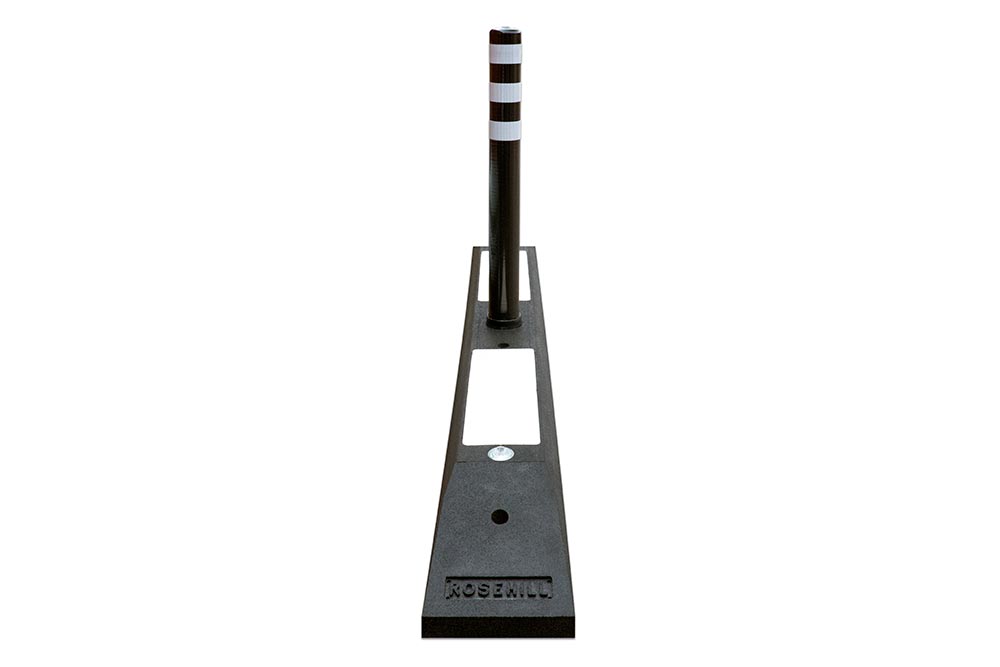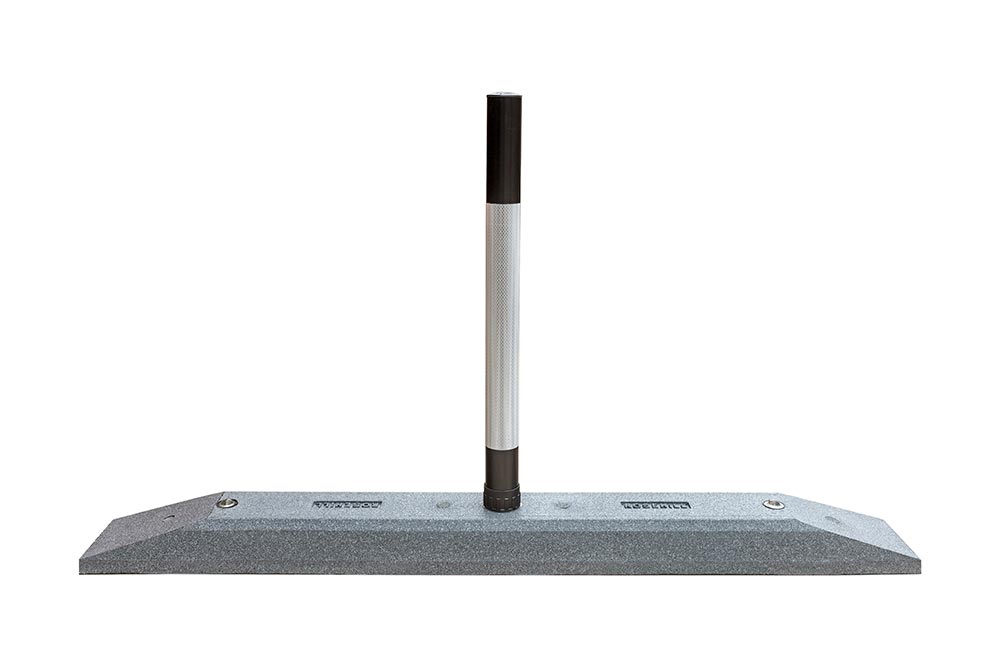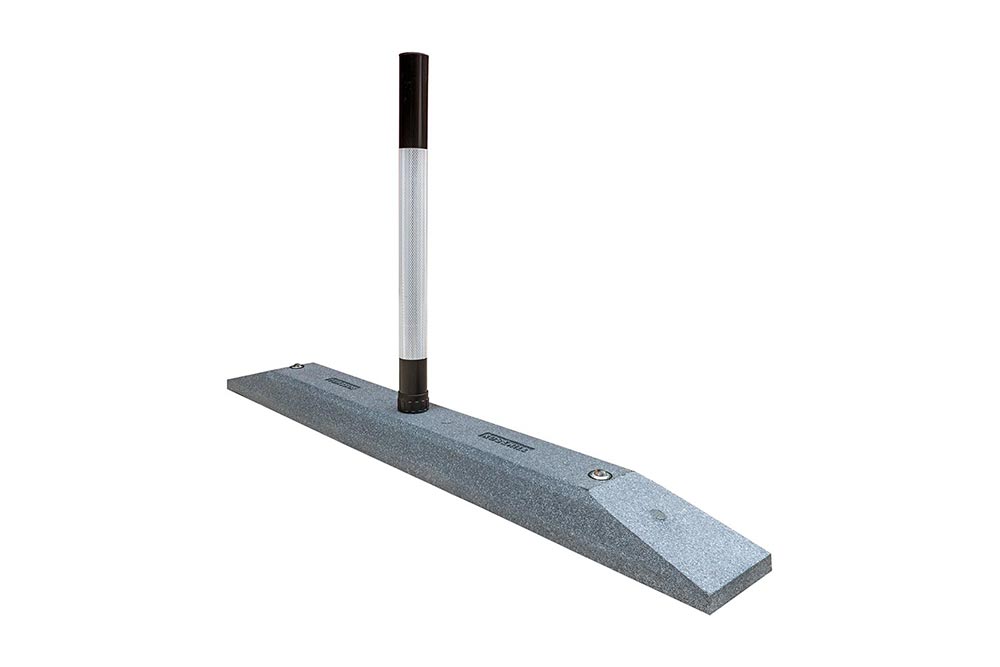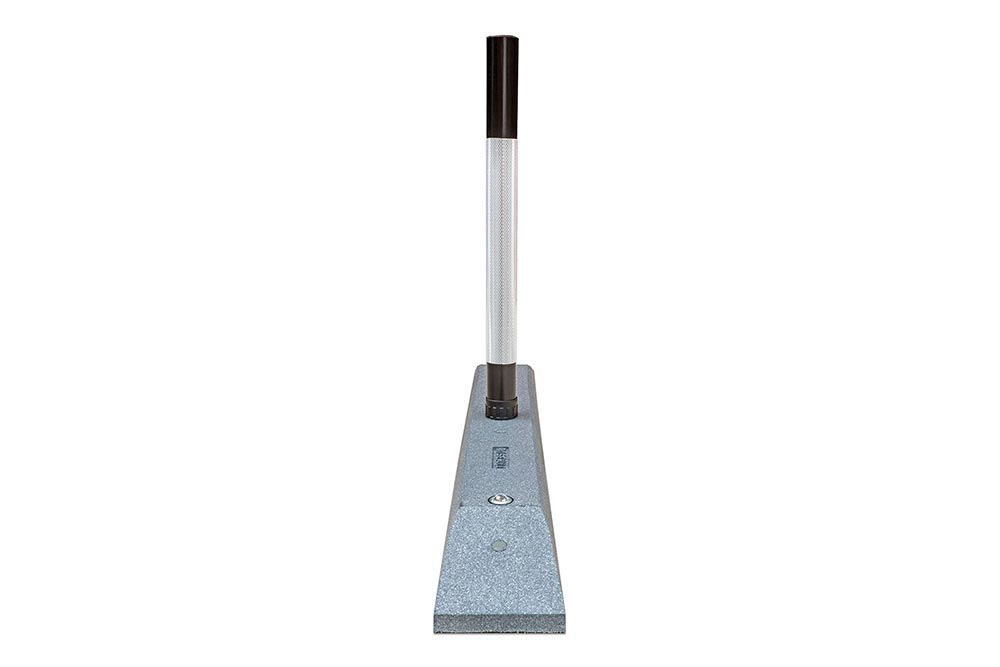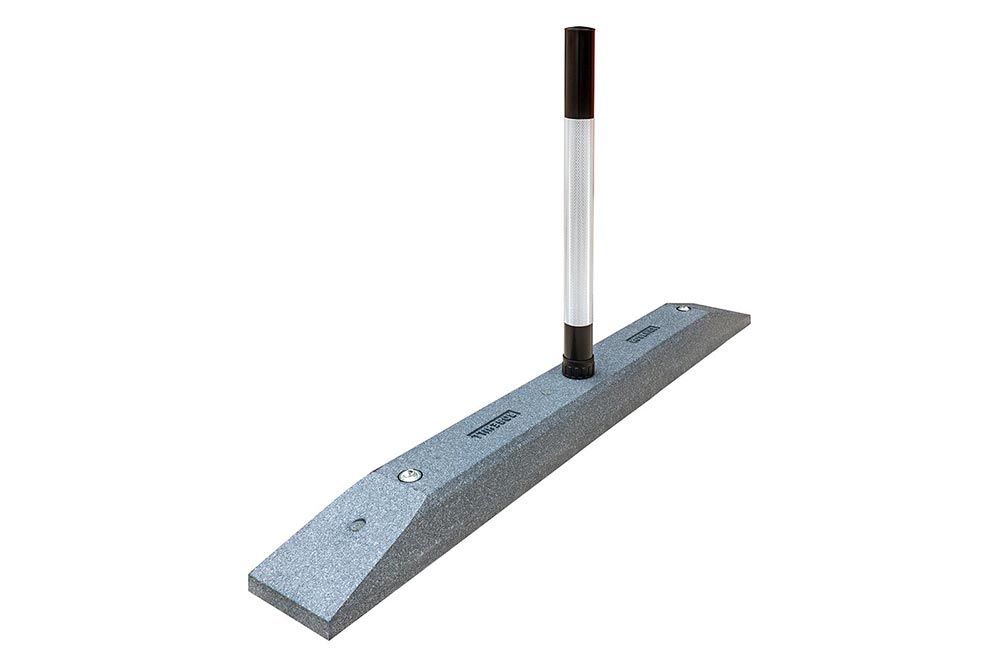 Rosehill rubber cycle lane defenders provide cycle lane segregation and are safer for cyclists because they provide continuous or light segregation by excluding other traffic from the cycle lane. They can be installed to comply with Cycling England and Sustrans guidelines, making cycle lanes 2.0m wide whenever practicable, or 1.5m minimum.
Features & Benefits
Long rubber units are ideal for continuous or light cycle lane segregation
No excavation, less disruption.
Retro-fit into existing schemes
Solid rubber construction.
Impact resistant.
Dislodged or damaged units can be removed and replaced quickly.
Can be extended to any length.
Optional 50mm reflective glass eyes are available to enhance visibility.
Design options include fittings for a wide range of keep left signs and bollards.
Manufactured in the UK from 100% recycled tyre rubber, Rosehill Highways deliver safe and serviceable, surface mounted cycle lane solutions which help to minimise costs. We can supply build-outs and pinch points with cycle bypasses, appropriate for use on cycle routes.
All Rosehill Cycle Lane Defenders are versatile and substantial products, engineered for rapid installation in coherent cycle schemes.
Please take a few minutes to read through the installation and maintenance PDF as it will save you valuable time during installation.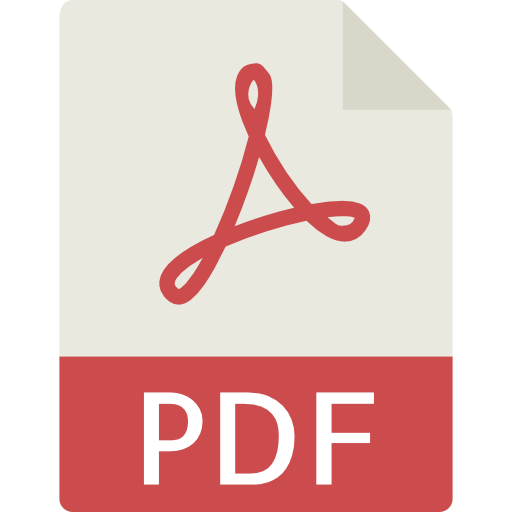 Pre-Installation Instructions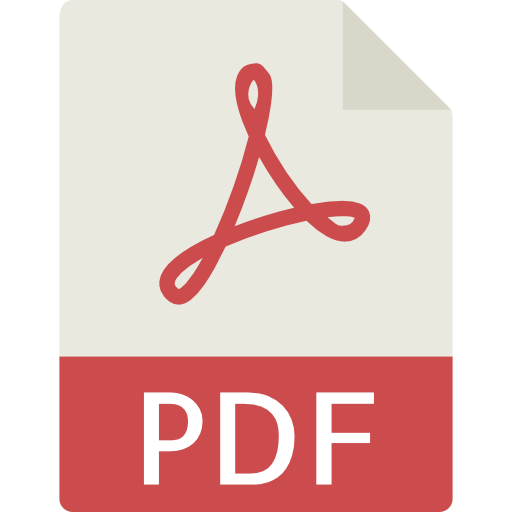 Narrow Cycle Lane Defender Instructions