A leading manufacturer of surface mounted rubber highways and traffic calming products.
Rosehill Highways is a division of the Rosehill Polymers Group which was originally established in 1988. Rosehill Highways enjoys the benefit of drawing on the culmination of over 20 years of market-leading experience in developing and designing bespoke moulded products and introducing innovative chemical processing technology.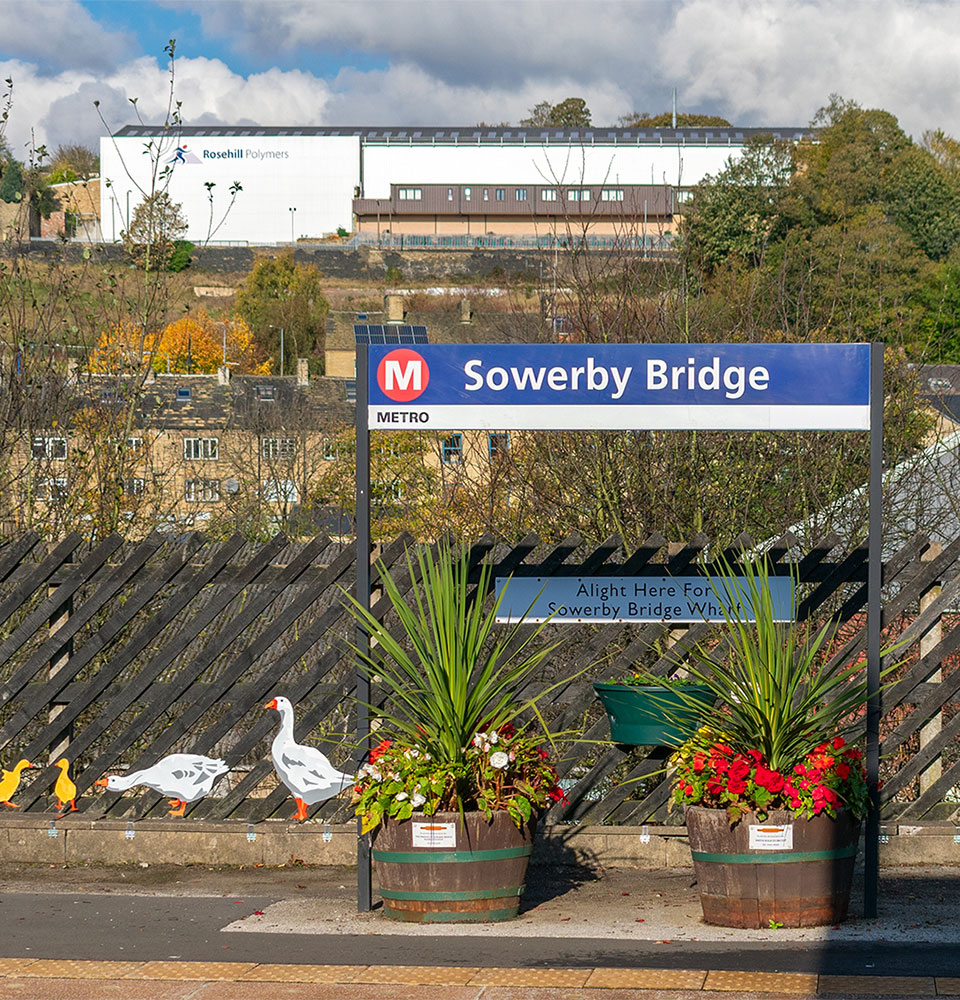 Rosehill Highways is a market leading manufacturer of surface mounted engineered rubber highways and traffic calming products. Our innovative products are designed to be quickly and easily fixed directly to the road surface, eliminating expensive excavation and enabling our customers to achieve significant cost savings, while minimising disruption to traffic flow.
We draw upon years of experience to help customers develop the most effective traffic calming and cycle segregation schemes, tailored to their specific requirements and budgets.
Rosehill Highways offer the most complete range of products, including speed cushions, speed calmers, raised tables, traffic islands, pedestrian refuge islands and cycle lane delineators. Our products are manufactured from 100% recycled tyre rubber and can be used as part of ongoing maintenance programmes or designed into new schemes.
We offer informal seminars across the UK, giving current and potential customers the chance to ask questions and find out more about our range of traffic calming solutions.
Manufactured to Your Individual Requirements. Manufacture is controlled by detailed operating instructions. All associated documentation, including technical specifications and bills of material are controlled by production and quality procedures as detailed in the company systems manuals.
Quality
Rosehill operates a quality assurance system complying with the International Standard ISO9001:2008, which is audited annually by NQA (National Quality Assurance).
The manufacturing process is computer controlled and operated by fully trained experienced staff. The plant and machinery used in this process has been designed and built specifically for the production of rubber traffic calming products and is maintained under contract by specialist engineers.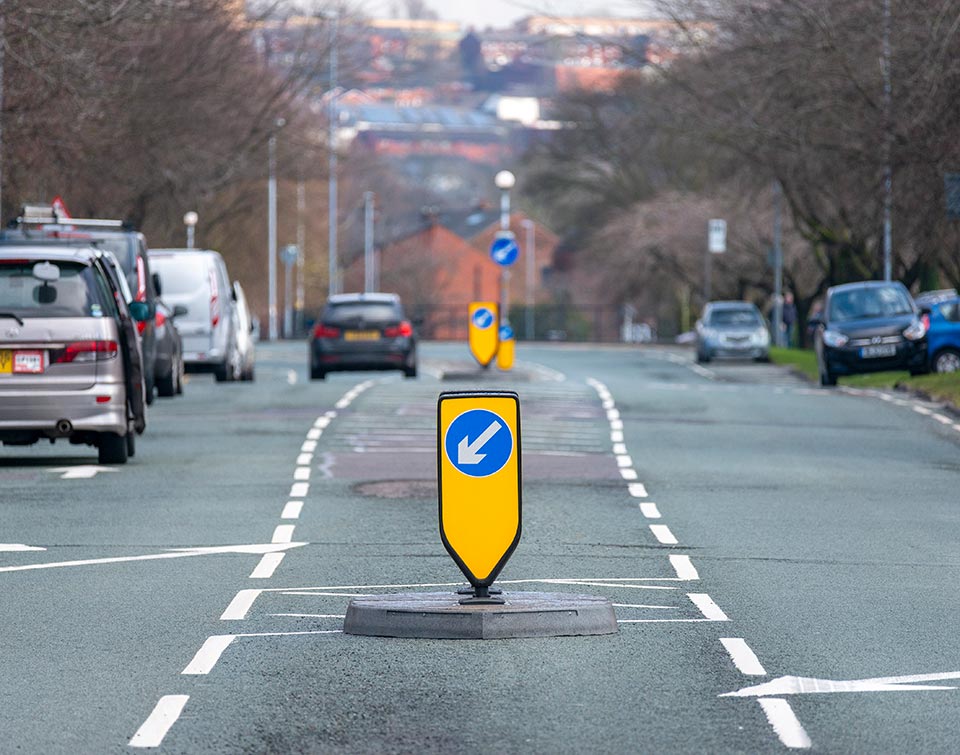 Traceability
Traceability is achieved by recording on computer, the production data, weight check and visual check of each product at the time of manufacture. Each product can be traced to the order and manufacturing batch. This enables checking against the engineering drawings should the need arise at a later date.
Each product is marked when moulded so it can be clearly identified.
This provides a quick and easy on-site check so the engineer or site manager can ensure the products meet the required specifications.
Design Rights
All components in our rubber highways products are designed by Rosehill Highways (a Division of Rosehill Polymers Limited), including those supplied under other names by our global distributors.
Environmental
Rosehill Highways products do not pose any risk to the environment.
They are manufactured from recycled rubber tyres and bonded together with an advanced polyurethane binder using a revolutionary unique cold-cure manufacturing process.
Once the manufacturing process is complete the products will not react with soil, or water and will not leach chemicals into the environment, or emit any harmful vapours, or odours into the atmosphere.