Slide 1
RAISED TABLES & ZEBRA CROSSINGS
Surface fixed.
No need for excavation.
Our raised tables and zebra crossings are mounted directly to the surface of the road.
Slide 1
RAISED TABLES & ZEBRA CROSSINGS
Installed in less
than 30 minutes.
Minimal road disruption and significantly reduced installation costs.
Slide 1
RAISED TABLES & ZEBRA CROSSINGS
Made in the UK.
Our innovative rubber products are manufactured in Yorkshire from recycled tyre rubber.
Raised Tables & Zebra Crossings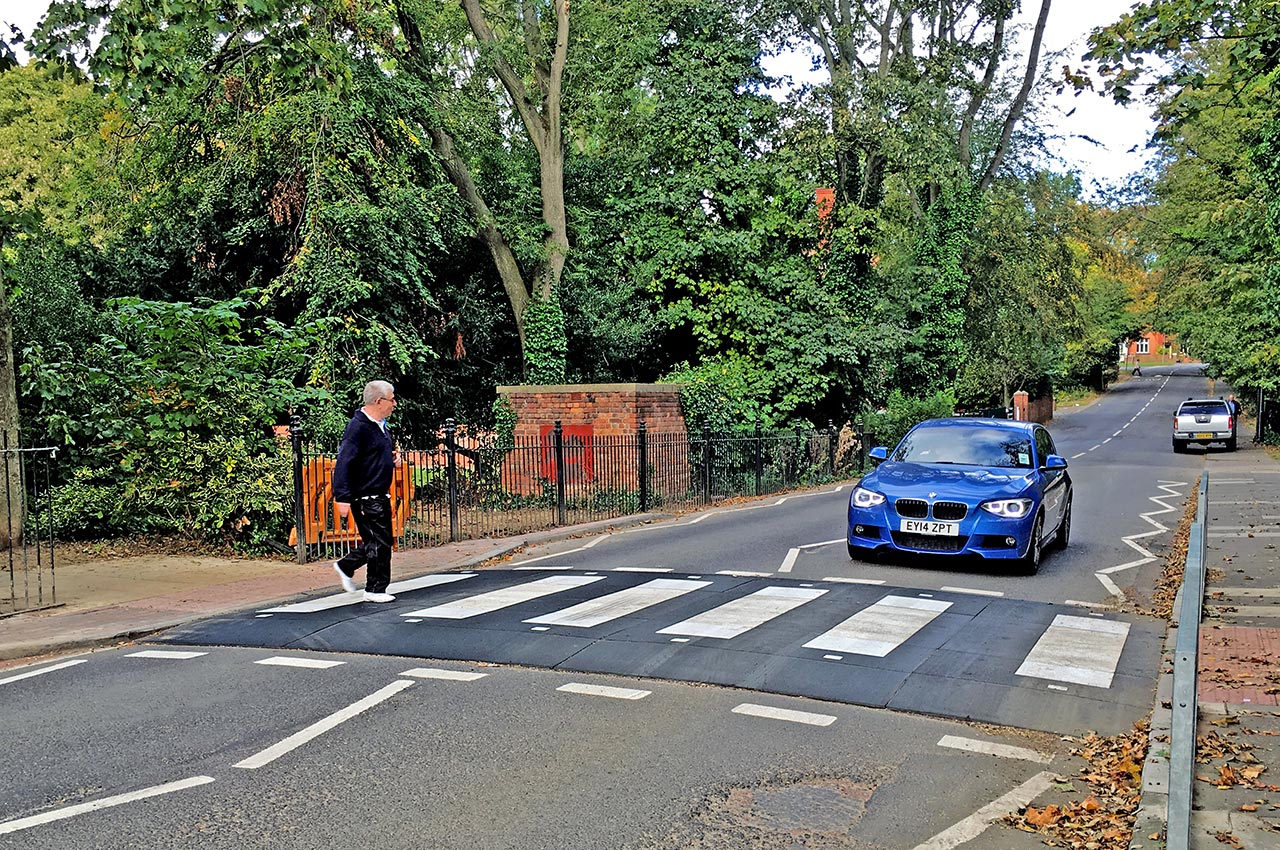 The raised table is available in two configuration options to suit location and budget. Both durable products provide the benefit of consistent material consolidation and gradient angles in accordance with DFT recommendations.
The complete table offers integral ramps and table top at 3 metres long, thereby ensuring a smooth transit.
Individual ramp sections offer a more exacting and economical alternative to in-situ formed ascent and descent ramps, as part of an asphalt system.
Features & Benefits
Surface fixed with no excavation required
Fast and effective installation
Kerb to kerb or taper end systems
Tough and flexible – follows surface undulations
Impact resistant – retains form
Please take a few minutes to read through the installation and maintenance PDF as it will save you valuable time during installation.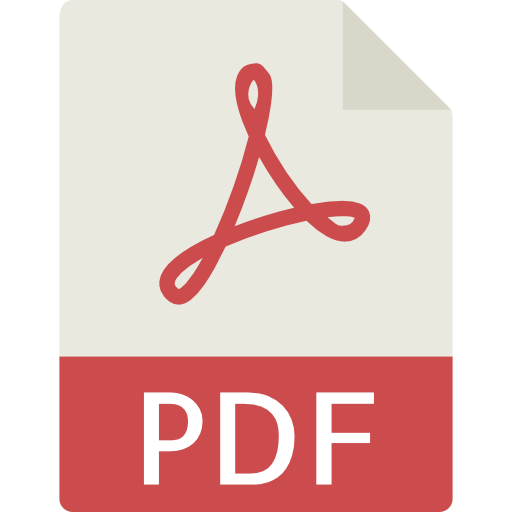 Pre-Installation Instructions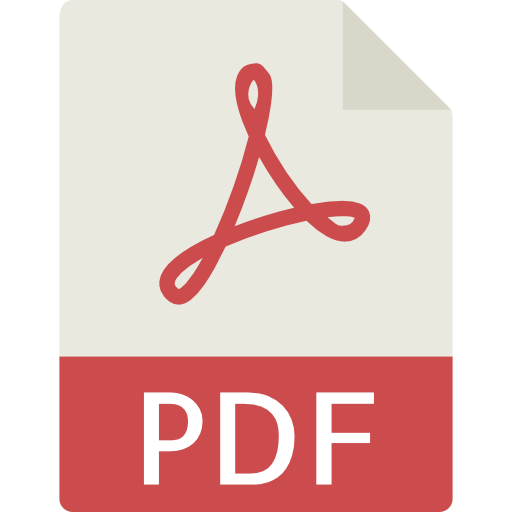 Raised Tables Instructions