Rosehill Highways' range of surface-mounted products provide the design flexibility you need, whatever you're trying to achieve.
 
In the Irish suburb of Killiney, our solid rubber traffic Islands, mounted with directional bollards, have been installed to create a traffic calming chicane on this narrow road.
 
The substantial units offer excellent stability and impact absorption for increased peace of mind, and as all Rosehill Highways products are surface-mounted and require no excavation, installation takes just a few hours, helping minimise disruption while saving time and money.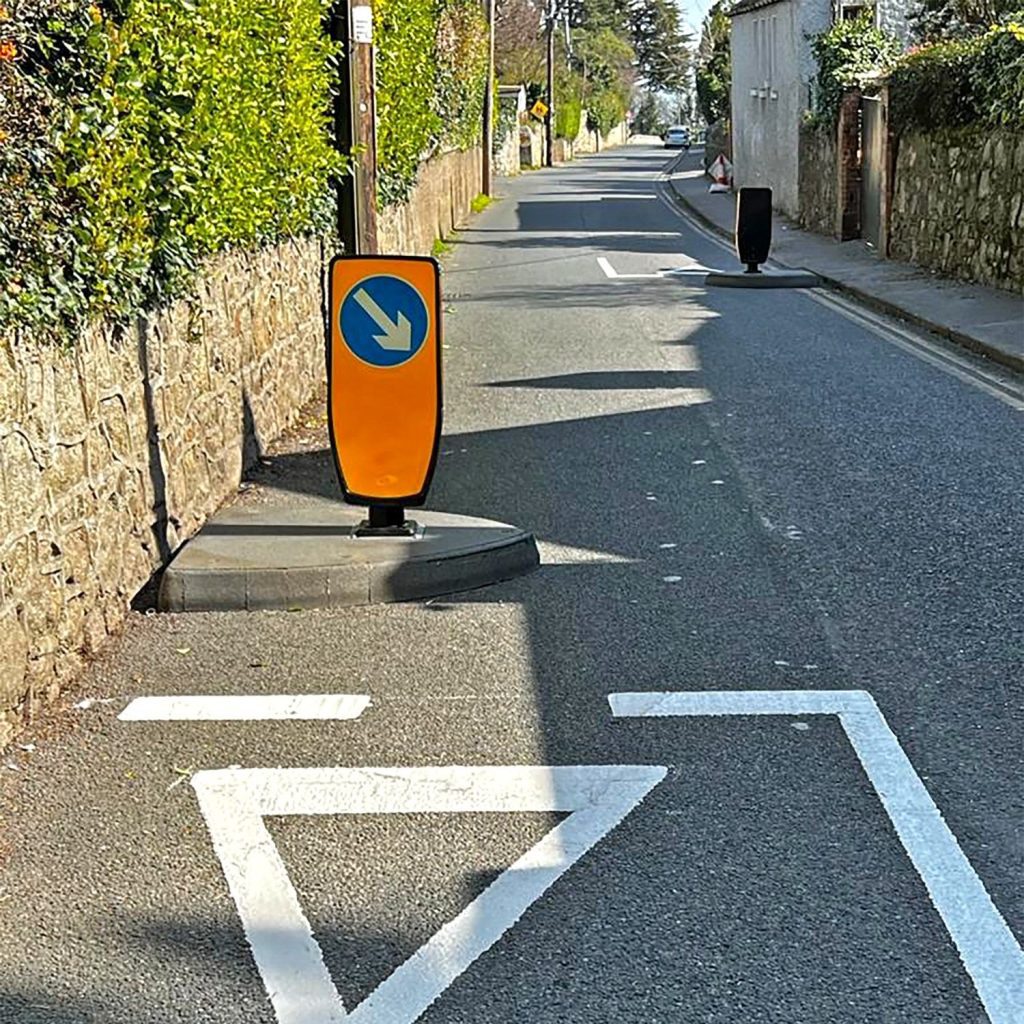 You can read more about our range of traffic calming solutions on this website, or contact us for more details.