Our latest news, events, and installations from around the world.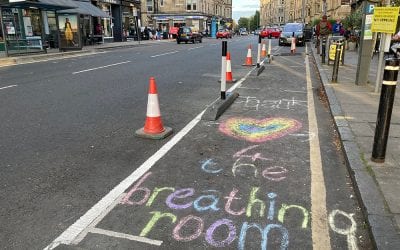 Our versatile narrow cycle lane defenders have been deployed in Edinburgh to help facilitate social distancing and active travel in the city centre. These are the first of a number of schemes planned by The City of Edinburgh Council to help cyclists and...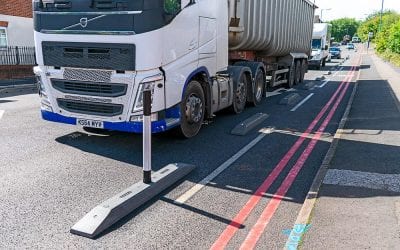 Our Narrow Cycle Lane Defenders have been installed along Bromford Road in Oldbury to create a new segregated cycle lane funded by the government's Emergency Active Travel Fund (EATF). The busy road connects Oldbury with West Bromwich and runs past Sandwell &...